Your Home for Honest & Quality Air Conditioning Service when you need it.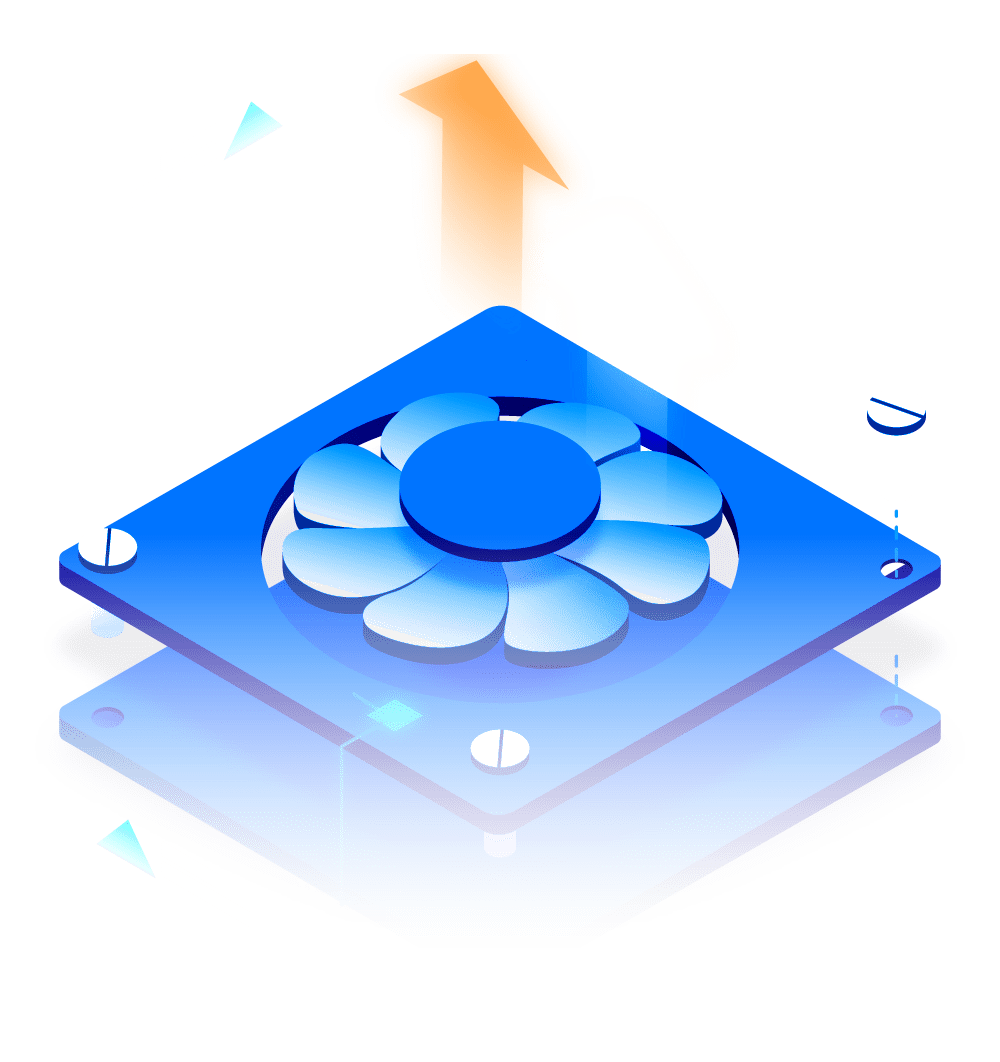 HVAC Services
We provide only honest AC service and only perform quality service or we will not do it at all.

Cooling
Need your AC working at its maximum efficiency? Our expert technicians will keep your AC Unit performing when you need it the most. Want to turn the temperature way down and pretend you still live in Michigan? No Sweat! We'll make sure you can turn that thermostat all the way down to blizzard mode and chill out with your winter coat and mittens on*
*Power bill not included in service

Heating
Are you one of those few people who like to use their heater even though they live in Florida? No worries! We'll make sure you can keep your home toasty and warm like you're sitting in front of a fireplace with your nice cup of hot chocolate on those 10 cold days per year.
Service work
We perform repairs or replacement of all components in an AC system. Repair or replacement on Zone systems, de-humidification systems and duct work.
Maintenance
We can evaluate the entire system and its performance. Check air flow, check supply and return differential temperatures, check thermostat operation, grill check, duct visual check, check insulation value, check correct voltage/amps on all electrical components, check for growth in air stream, check for any problems that may be occurring or showing signs of failure in near future, evaporator coil sanitize, drain line flush, drain tablets installed for continued cleaning of drain for 6 months, wash down of outside coil, pressure check and code specification check.
Installations
We perform installs of AC split systems, package units, side wall hanging units, mini-splits/window units, blown in insulation and whole home indoor air quality systems.
Duct Cleaning & Sanitation
Our skilled technicians use a top-of-the-line duct cleaning machine to thoroughly sweep away any dust or growth that may be hindering your system and your air quality. We also fog the air ducts with an industrial strength sanitizer to improve the overall cleanliness of your AC system and air quality.
Blown-Insulation
Our skilled technicians use only the best procedures to insulate your attic space. They will bring the insulation up to code for your area. This is a vital service that can be done quick and can make a huge impact on the comfort of your home.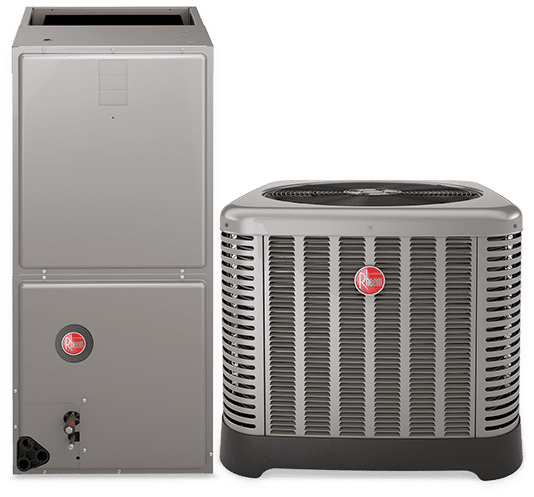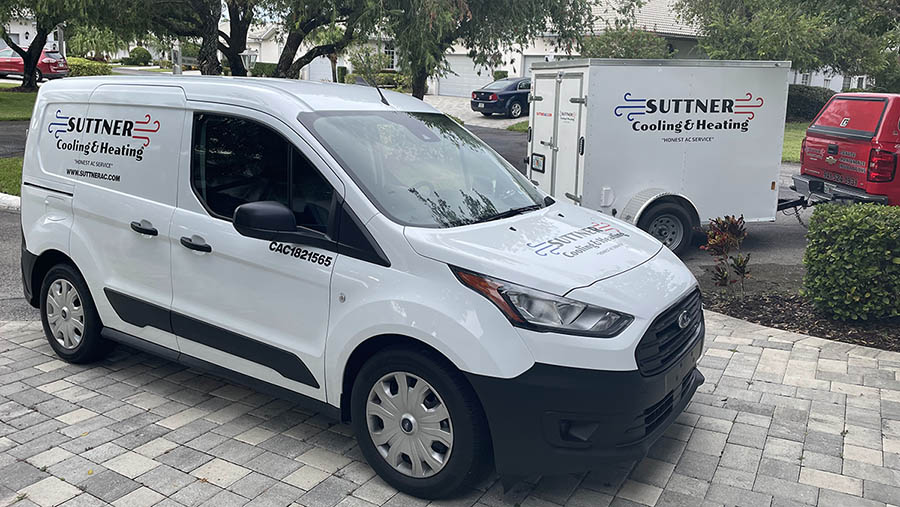 Standard
2 Maintenance Visits per year

No Diagnostic charges

10% off all parts

30 days drain line Guarantee
Supreme
4 Maintenance Visits per year

No Diagnostic Charges

$500 discount on New Equipment

15% of all parts

2-year parts warranty

1 year drain line Guarantee
Benefits with all our maintenance Plans
Priority Service!
Maintenance that includes Service Diagnostic.
30-point checklist completed for every visit.
Repair and Air Quality recommendations.
Drain pan treatment on every visit.
Drain line Guarantee!
Filters included *with 1 time purchase of filter frame.
Payment options available.
Peace of mind Guarantee.
Easy Scheduling options that fit into your lifestyle.
Add additional systems for 25% off regular plan price.
Honest service every time!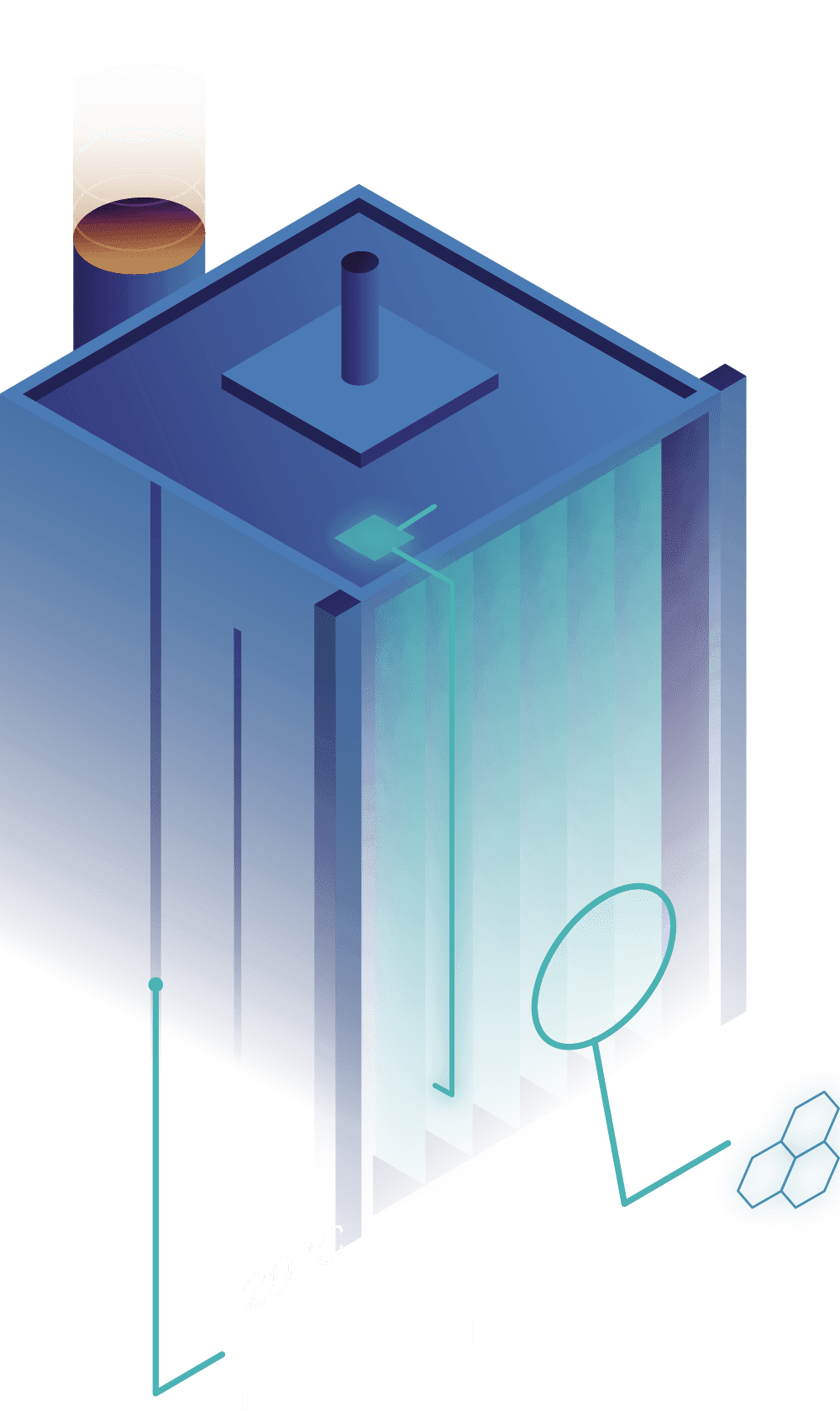 About the owner of Suttner Cooling & Heating
Eric T. Suttner Jr, owner was born and raised in Bradenton Florida. He has worked in the AC industry for nearly 20 years. He is a licensed Air Conditioning contractor in the state of Florida. He is experienced in all aspects of the AC trade. He has skilled technicians always ready to service your AC system.
Eric lives his life like he runs his business the honest way!
He opened this AC company to offer every customer honest service. His inspiration comes from deep roots in faith and family. He was taught to love one another for who they are and treat them with respect. His brand is unique because it's his family name "SUTTNER". His father was a roofing contractor in Bradenton for over 40 years and thrived using the same values and principals he taught Eric. He works in this industry alongside his skilled technicians and is always available to every customer in need.
We install high quality products and parts.
We register the equipment or part for its manufacturer warranty. Proof of warranty is emailed to you for seamless record keeping. We provide peace of mind with every install and service we perform. Honest quality from beginning to end.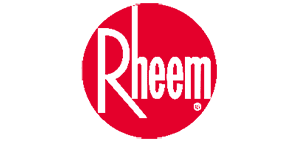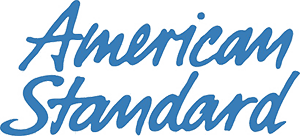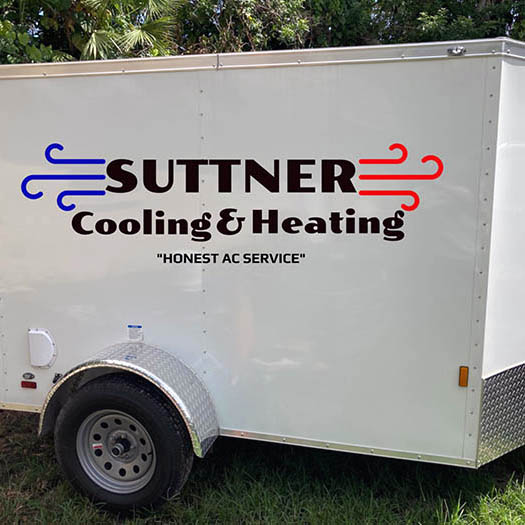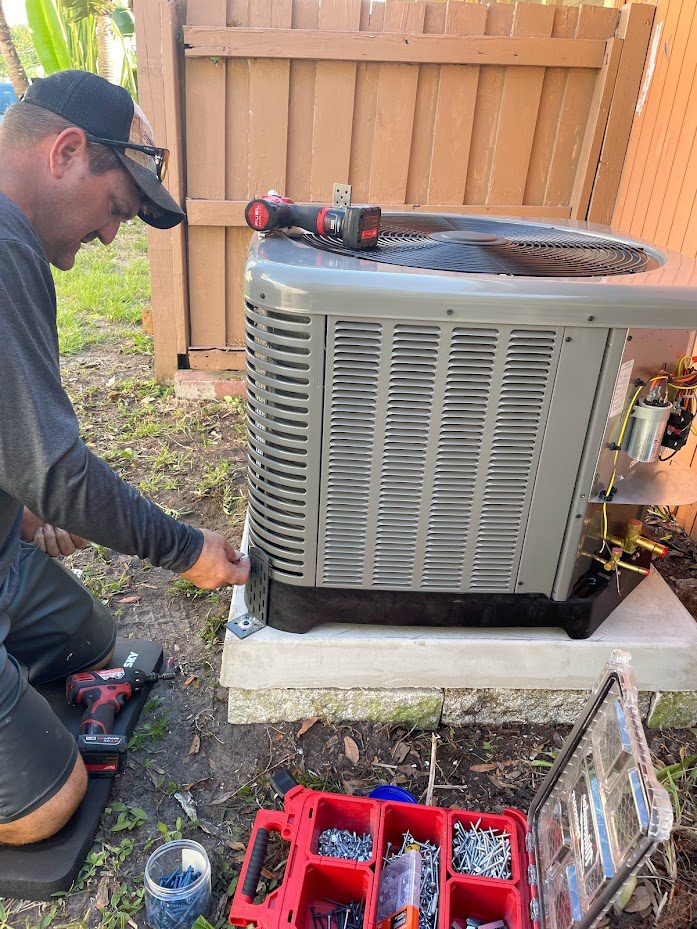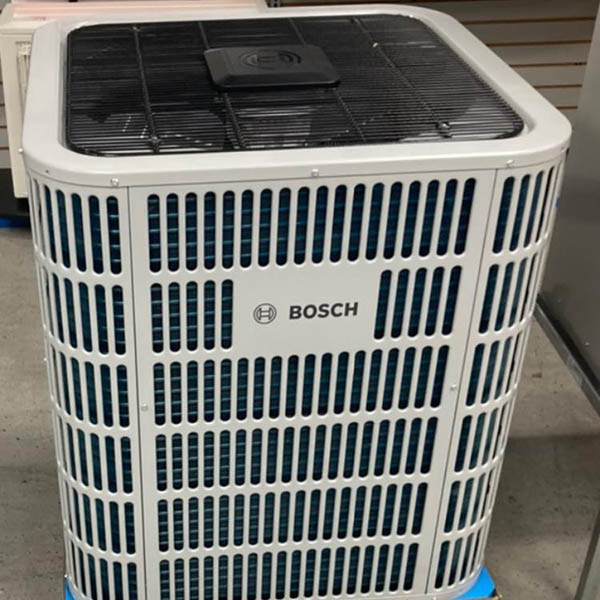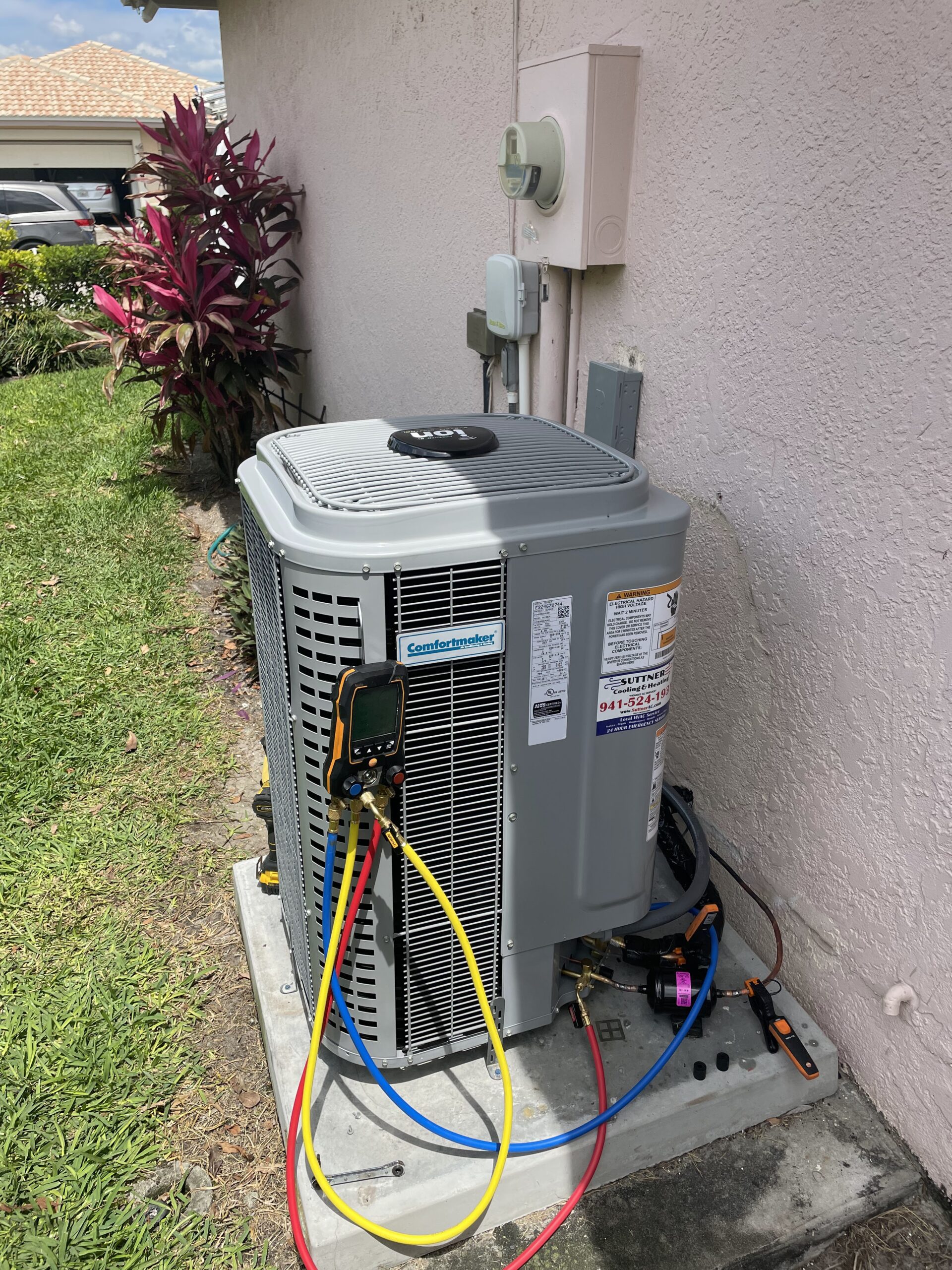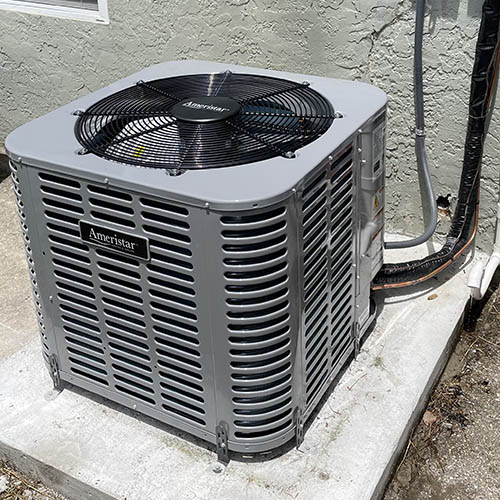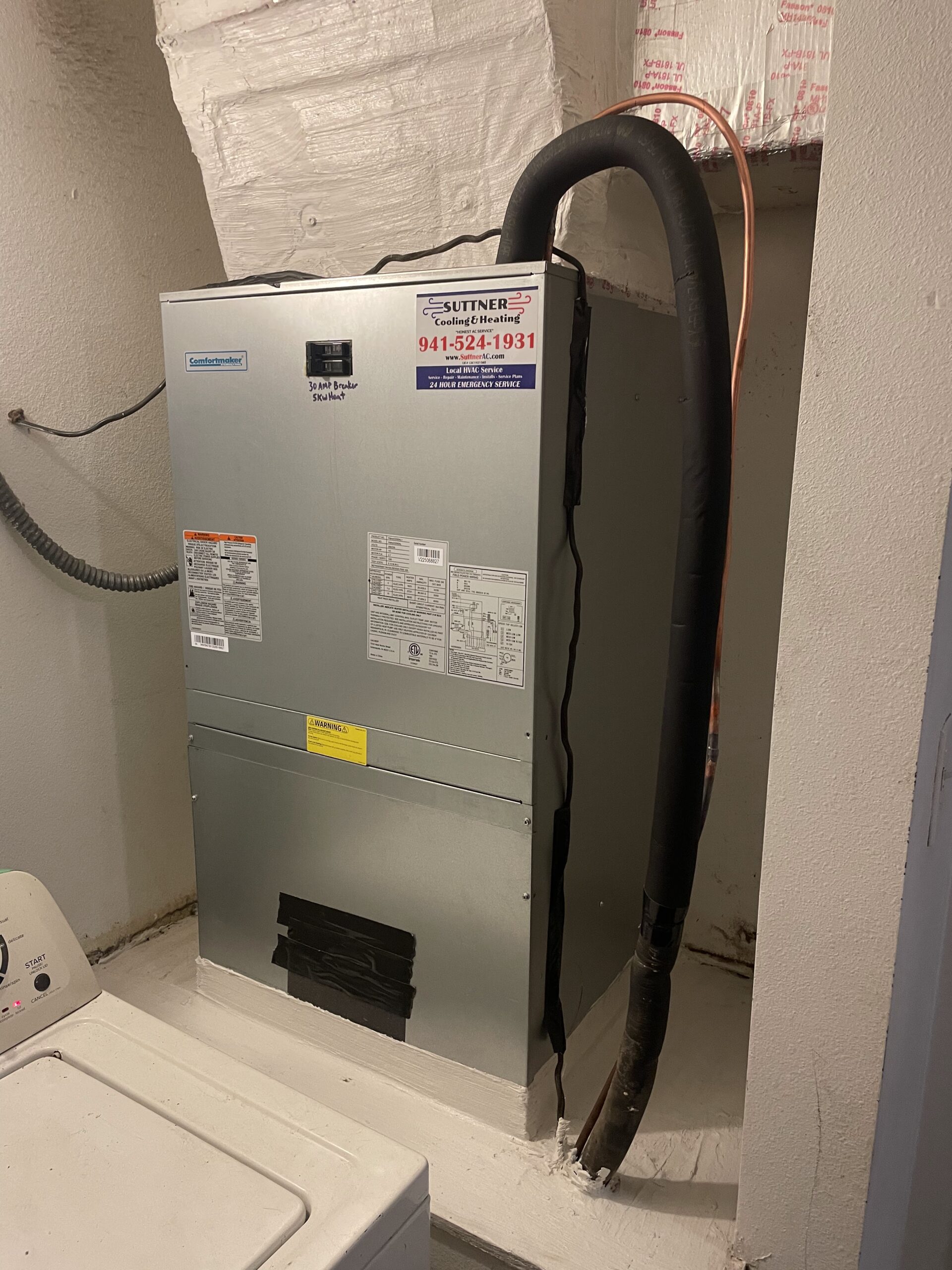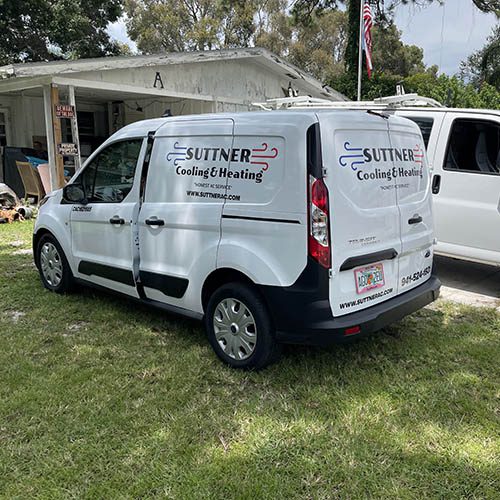 Contact us today for more info on these great services available through Suttner Cooling & Heating
Free on-site estimates
One-time maintenance available
Never pay outrageous prices for filters again with our filter program

Give us a call at the number below or fill out this form and we'll get back to you as soon as possible.
Serving Manatee & Sarasota Counties
License #: CAC1821565, Bonded, and Insured
Hours: Monday-Friday 8am-5pm
Emergency Service offered 24/7